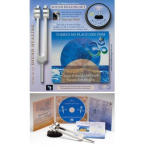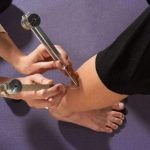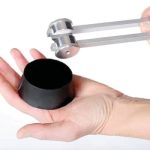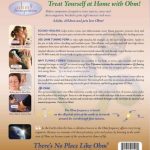 Introductory Sound Healing Set
Adults, Children and Pets love the playful interaction and good vibrations of the Ohm Tuning Fork, plus the soothing music and sounds of the earth CD. Together, the music and tuning fork create a "stereo-effect," so you can feel the music and vibration of the tuning fork as they harmonize together!
Experience the healing resonance of Ohm, an ancient tone celebrated throughout the world for its mystical and musical properties!
Package includes Mid Ohm Tuning Fork (136.1 hz), Tuning Fork Activator (latex-free); Instructional booklet with photos and illustrations demonstrating use; plus Sound Healing CD featuring music that harmonizes with the Ohm Tuning Fork, enhancing its healing resonance.
$94.12